Goliath Lucky Pucky (1982, VFD, 4 C Batteries, Model# GIT-565)
View the Manual (see Romtec's Pucki & Monsters) / View Guts
Pac Man clone from Germany. Made in at least two colors: Red and yellow. Also licensed to Romtec as Pucki & Monsters.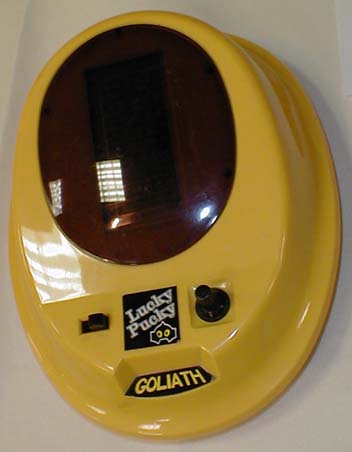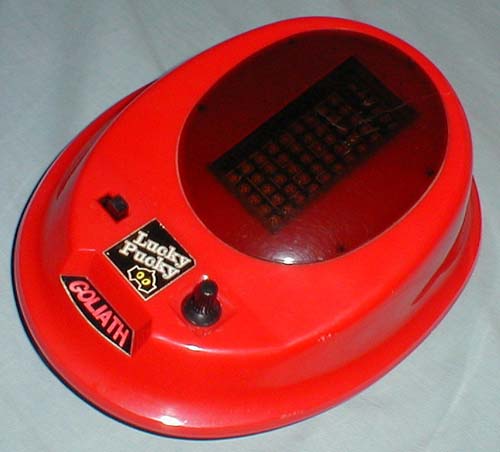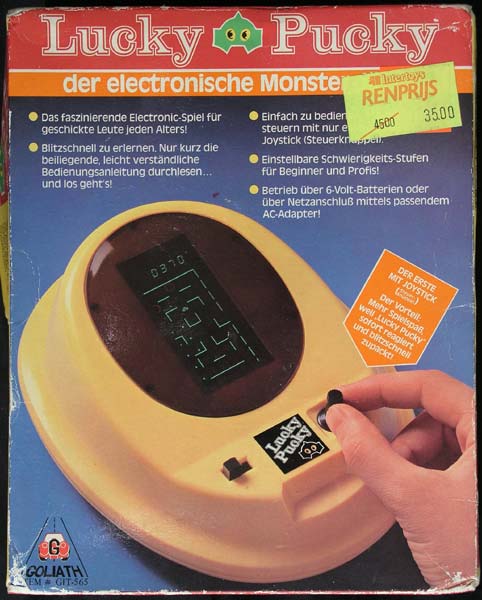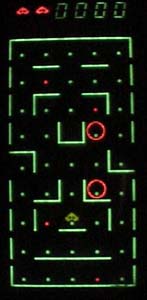 Do I have this? Yes, yellow boxed/red loose.