Milton Bradley Battleship (1995, LCD, Watch batteries, Model# 4633)
Manual available HERE (Hasbro's website).
Handheld LCD version of the popular board game.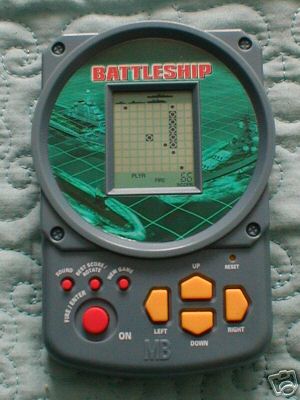 Used as a non-game prop in Miramax Pictures Spy Kids:
(Yeah, that's the main reason I added it to the site in the first place... :) )
(Check out Handhelds in Movies for more!)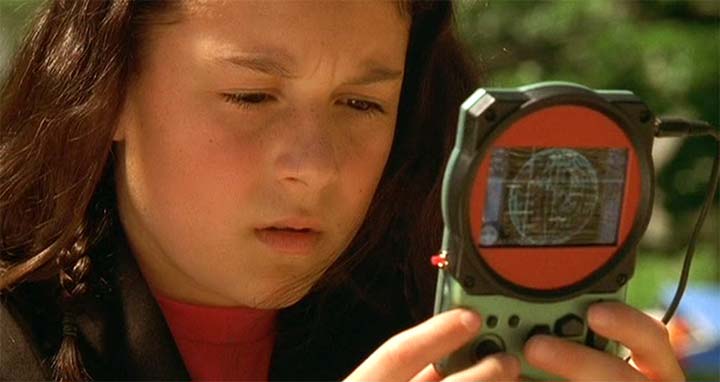 Do I have this? No.