Bandai Tama & Friends Will You Know (1983, LCD, Watch batteries, Model# 0200017)
Another Tama & Friends, translates literally to Will You Know. The back of the box has a cute picture of Tama playing the game. There are several other games based on Tama & Friends here.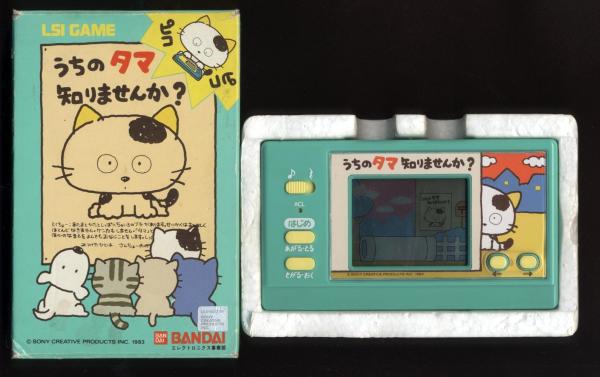 Pink version: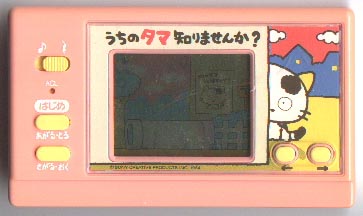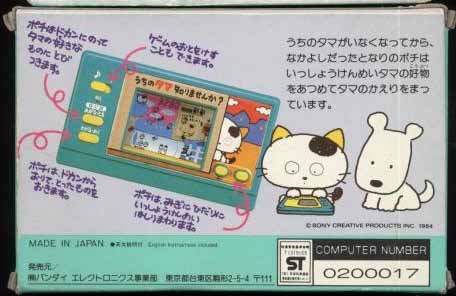 Alt box back, has a barcode and different catalog numbers: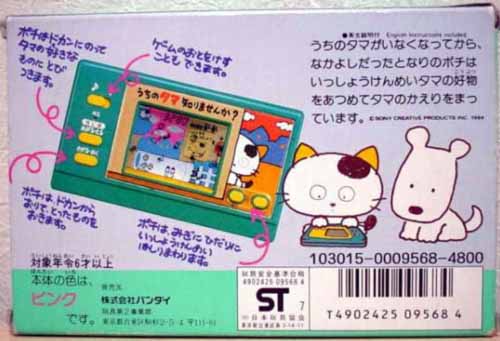 Do I have this? No.