Bandai Tama & Friends (19??, LCD, Watch batteries, Model# ??)
There are at least six games based on Tama & Friends animation. One translates to 'Will You Know' (via a web translator) so I listed it seperately. I can't translate the actual titles of these.
#1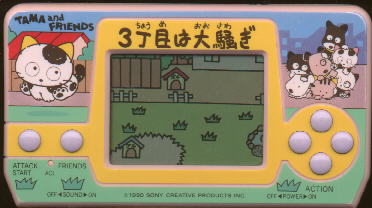 #2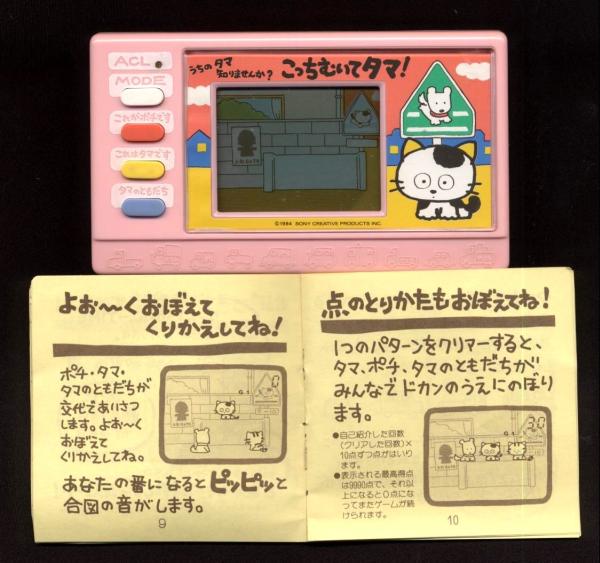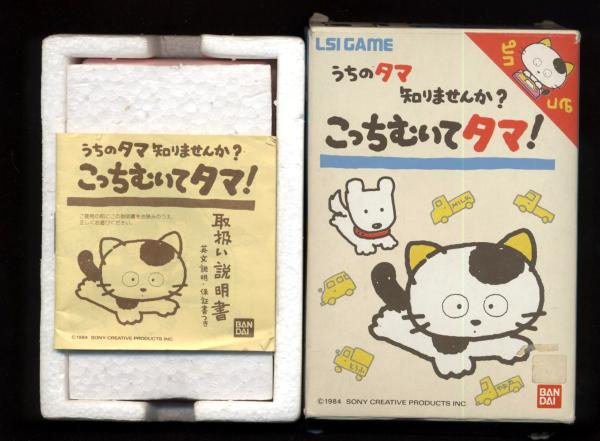 #3. I have this one: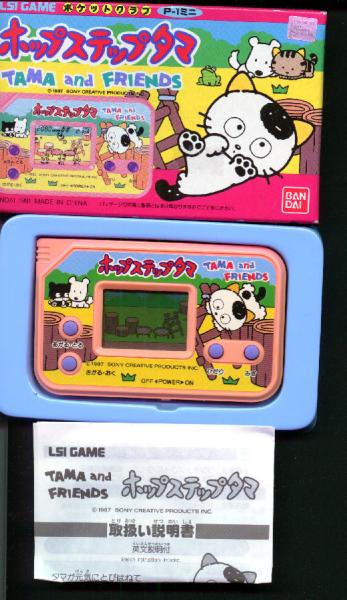 #4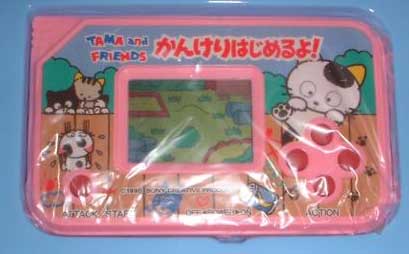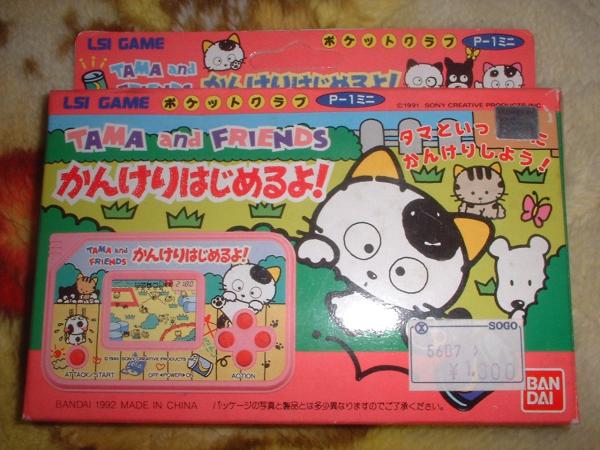 #5 (thanks to loporjai2003 in the forums for the pics)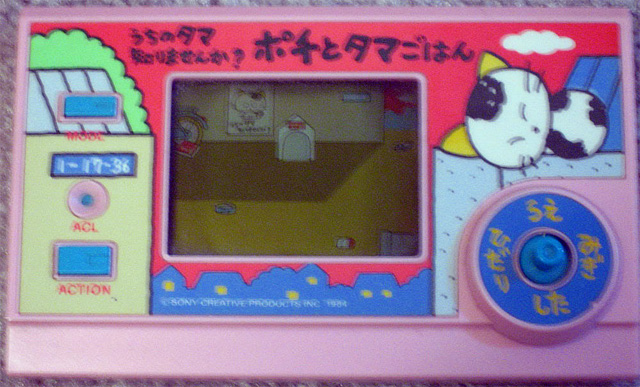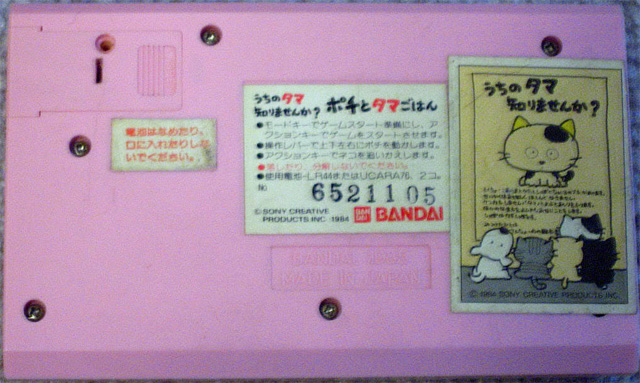 Do I have these? I have the 3rd one mint-in-box.