Romtec Cosmic Invaders (19??, LED, 4 C Batteries, Model# ET-809)
This is the third game I've found in this body style (The others being Frog Prince by Romtec, Gongoll and Nentone) and Pucki & Monsters by Romtec and Eurosonic. The main difference with this one is that it's actually an LED game, not VFD (but still runs on 4 C batteries...). I'm starting to think that Romtec actually manufactured all 3 of these, their name is printed on the circuit board in this game.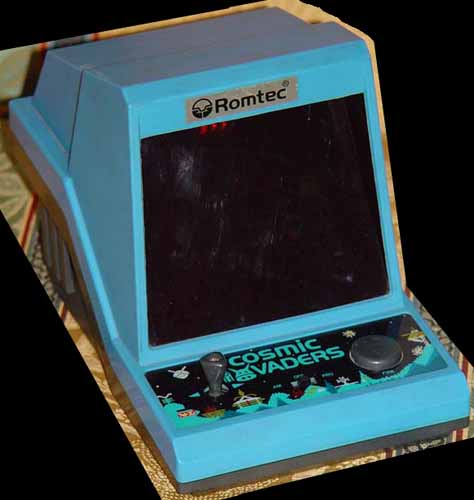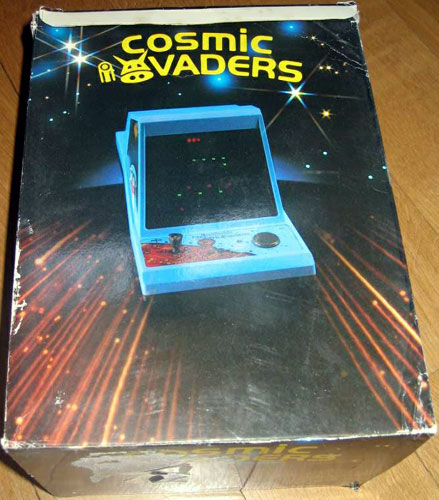 Do I have this? Yes, loose.