Entex Turtles (1982, VFD, 4 C Batteries, Model# 6086)
Manual available
Case designed by Ortega Orr / Ron Chesley
Electronics designed and programmed by Rick Dyer & AMS
Based on Stern's Turtles arcade game. Play against the computer, or head to head with another player. This game has a headphone jack, volume control, and a knob that will speed up the gameplay. Pretty cool features for an old 80's handheld game! The VFD display designed for this game was one of the most complex VFD displays ever created (at the time, at least), the display was created by NEC.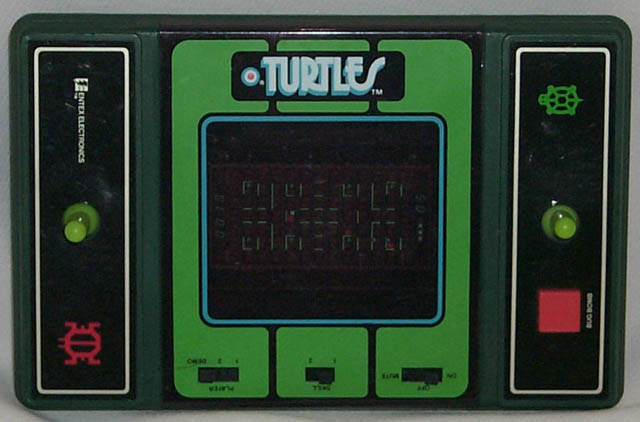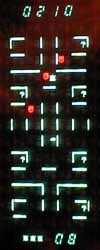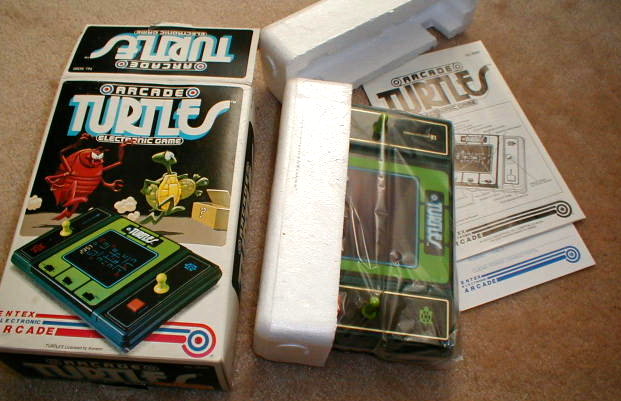 Do I have this? Yes, complete, still sealed in bag (and one loose). These are mine pictured.