Bandai Kinniku Man 3 (1983, LCD, Watch batteries, Model# ??)
Magic Panel series, full color LCD. There are several games in the Magic Panel Series, this one features characters from the Wingman cartoon. Two others feature Kinniku Man (Kinniku Man 2 and Kinniku Man 3).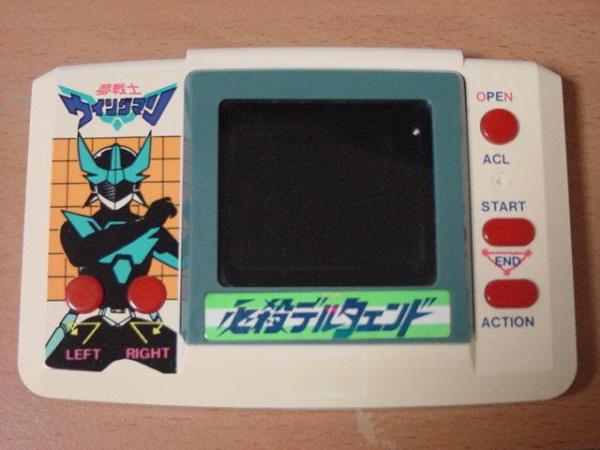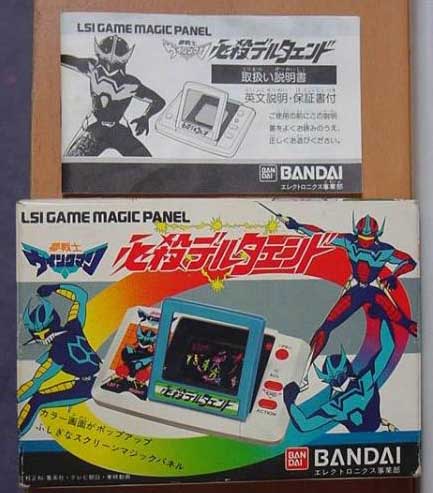 Features a full color LCD: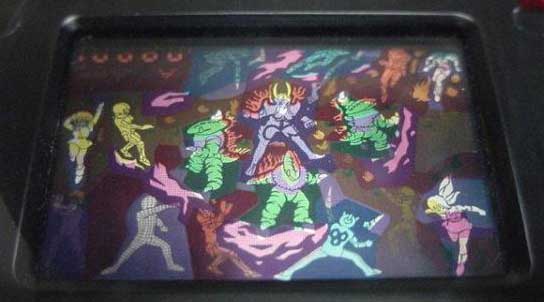 Do I have this? No.