Tommy / Intrek Soccer 2 (19??, LED, 6 AA Batteries, Model# HG-821)


Head to head version of Tommy's Soccer & Space War. This one is licensed to Intrek, but if you look at the back of the box you can see Tommy's name on the game pictured. This game features a 9 x 5 grid of LEDs, and an additional overlay for the Space War game.




(Click on thumbnail to enlarge)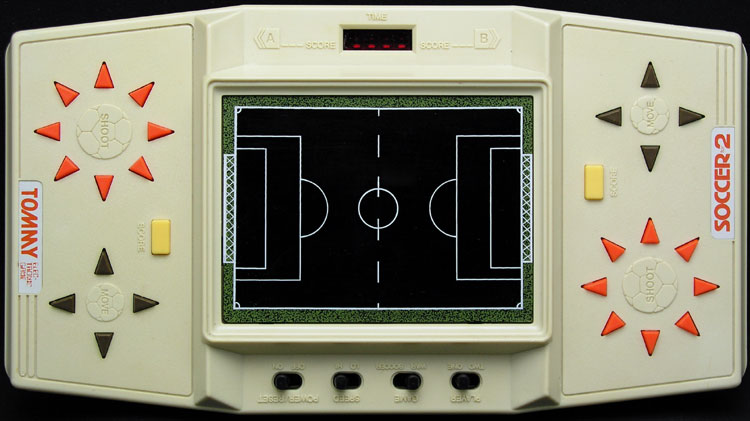 Intrek version: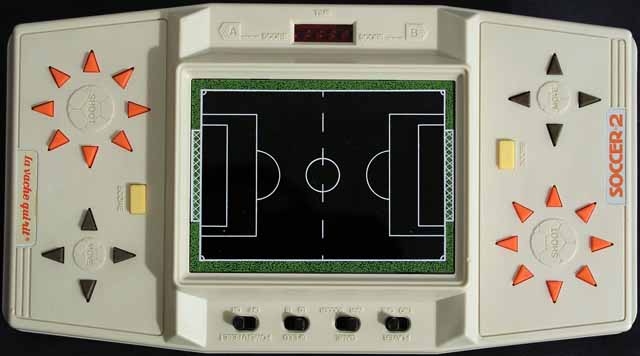 Do I have this? Yes, boxed.