GoldStar- Jumper (19??, LCD, Watch Batteries, Model# GEG-310)
Korean version of Nintendo's Parachute Game & Watch. This was released by GoldStar, which is a well-known electronics/appliance company in Korea, which sells worldwide.
I never knew they sold games...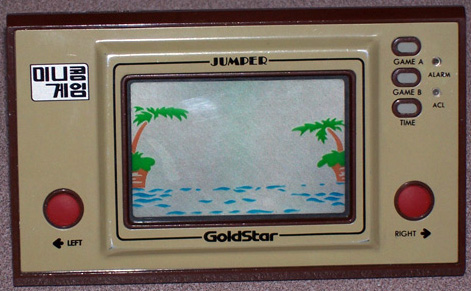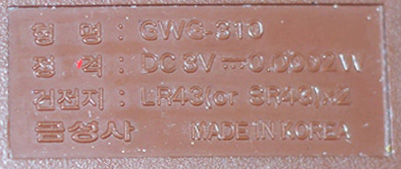 Thanks to Innis Tynan for the pics!
Do I have this? No.