Entex Astro Invader (1981, VFD, 4 C batteries, Model# 6023)
Foreign version of Galaxian 2 (same model # as well), the box also has the Hales brand name on it, but it's clearly labelled Entex both on the box and the game as well.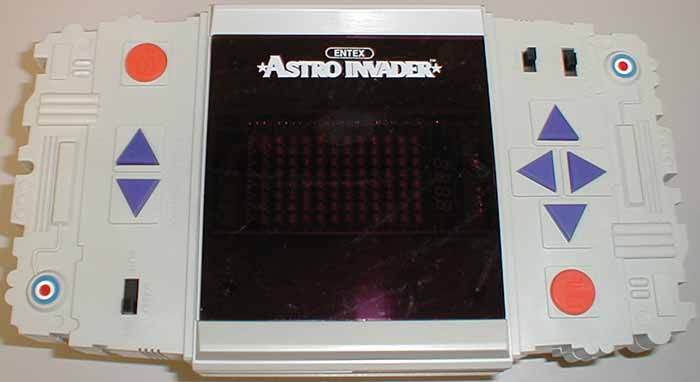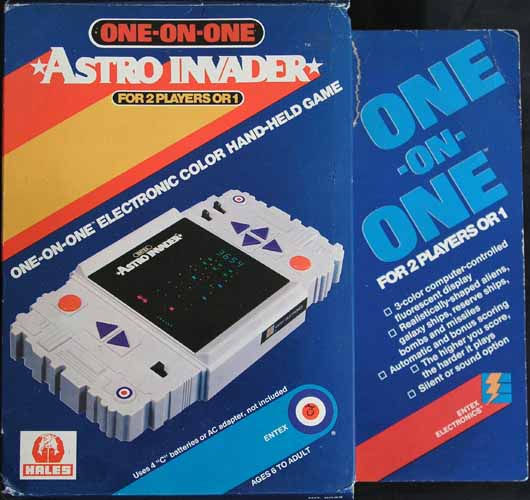 Do I have this? Yes, boxed (new).