Playthings Magazine (January, 1981)
Playthings is an industry magazine for toy manufacturers and retailers. This is the Jan 1981 issue that didn't really feature much in the way of handheld games, just the one article below...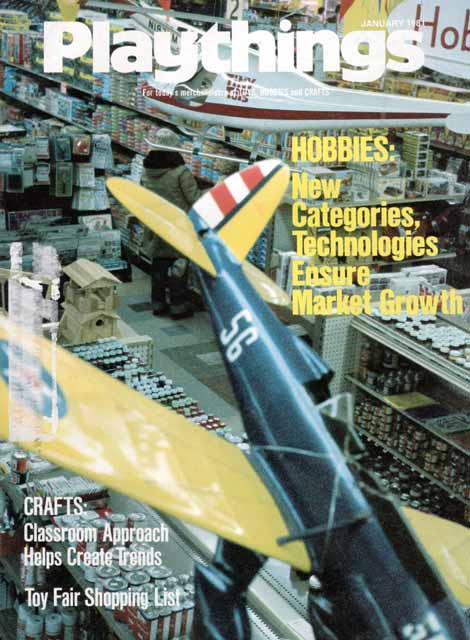 The only interesting handheld related thing I found was this: (Anyone remember
Bowzer from Sha Na Na? :)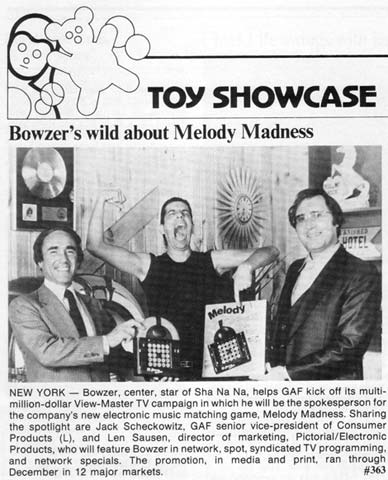 Bowzer promoting GAF's Melody Madness game.